26mar9:00 am- 5:00 pm2017 Melee Youth
Event Details

Tampa Bay Ultimate is excited to host the 5th annual Tampa Bay Melee youth only team tournament.
Water, fruit and light snacks will be provided all day.
Prizes by Nike Ultimate Camp and TBUltimate.
Quality Grass Fields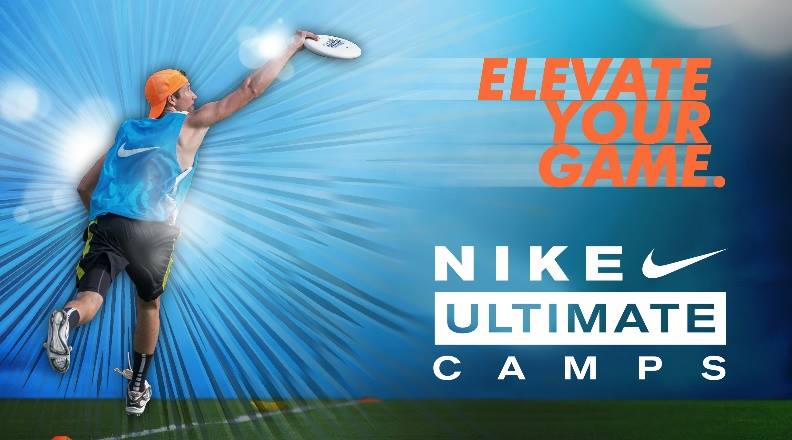 Team Eligibility
• All players must be under the age of 19 and be enrolled in High School (or lesser grade)
• All players' must sign an electronic waiver
• All teams must have at least one chaperone/coach (over the age of 21) with your team at all times. He will be responsible for maintaining the code of conduct linked here: http://tinyurl.com/pnkjtky
Don't have a team? No worries. Sign up as a mercenary of the black arts. All mercs will be placed on teams with low numbers or a special merc team of their own.
Players Checkin: 9-9:30am
Captain's meeting 9:30am
First Game – 10am
Schedule: http://scorereport.net/2017/youth-open/event15712
Please fill out the form below to submit your bid. Payment is due according to the fee schedule above. You will receive an invoice emailed to the email address you provide.
If you would like to play but don't yet have a team, sign up here and we'll get you in contact with a team. Make sure to also use the payment link above to pay through PayPal.
See who's going:
| Team Name | Team Location |
| --- | --- |
| Donahue Academy | Ave Maria |
| ScottRet | Cameroon |
| Sunlake | Land O' Lakes |
| UAF Falcons | Tampa |
| Eastside | Gainesville |
| Largo HS Packers | Largo |
| Verocious | Vero Beach |
| Fire Ants | Tampa |
Player's Name
Sheppard Smith
Tucker Toenjes
Evan bush
Time

(Sunday) 9:00 am - 5:00 pm EST
Location

Azela Park

1300 72nd St N St. Petersburg, FL 33710
Please log in to register for this event!