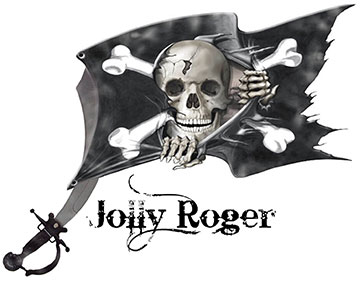 Jolly Roger
While the name may have changed through the years, the firmly set anchor of Jolly Roger has remained Tampa Bay's premier mixed club team since 2008. Each year, Jolly aims to fuse together the many talents of local Ultimate players to form one working machine designed to compete with the best mixed teams in the US. Jolly is constantly tinkering with the recipe for a team that brings competition on the field and fun on the sideline. The Jolly Roger crew of now includes seasoned handlers, determined cutters, and gritty defenders of all ages. Jolly's women are the fiercest in The Bay and dedicate themselves to the sport both on and off the field. Jolly's men are a motley bunch and come fully equipped with deep threats and a slew of effective throws in their quiver. Training for the club season starts at the beginning of the year with tryouts starting in late April and playoffs lasting until October. We want to know about your interest. Speak with any Jolly Roger team member any time of the year!
UpRoar
UpRoar continues to be the established local team, while, this year, taking a shot at ascending the program to the sport's next arena.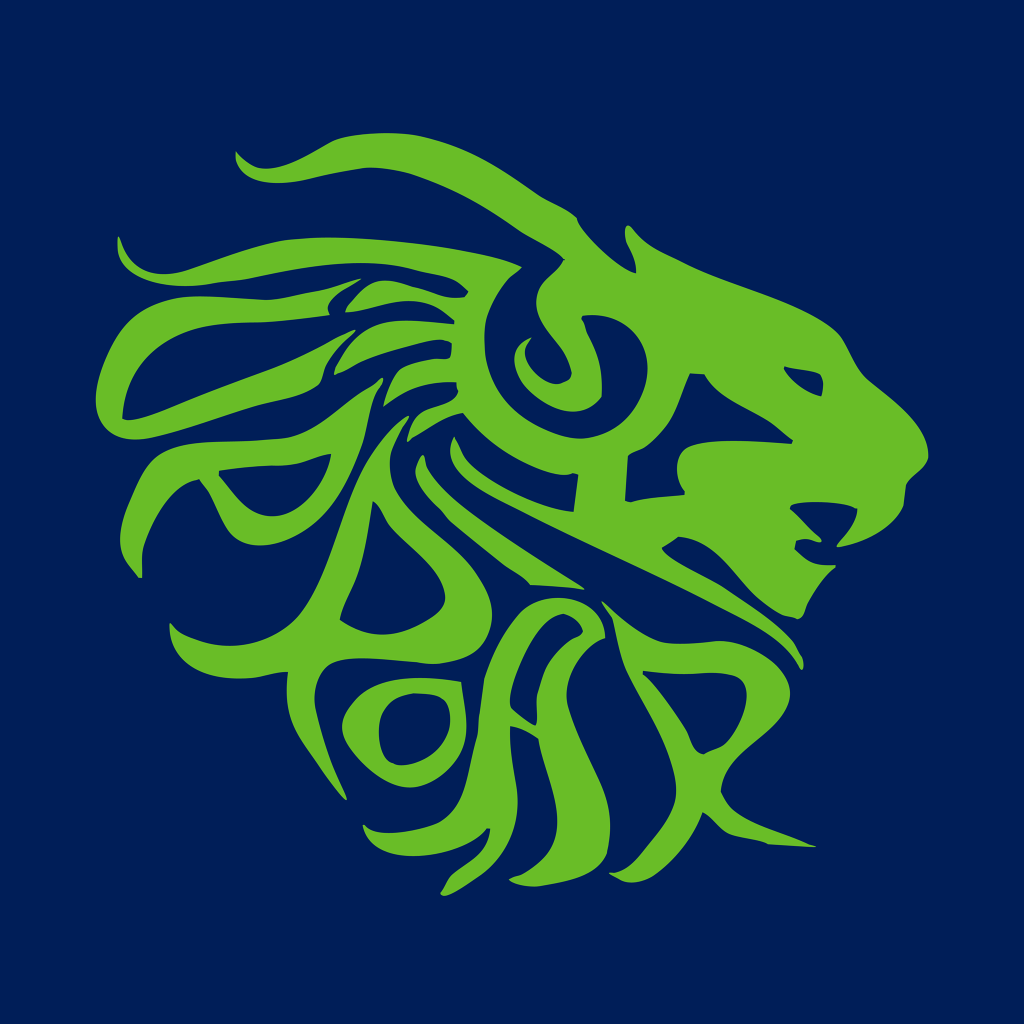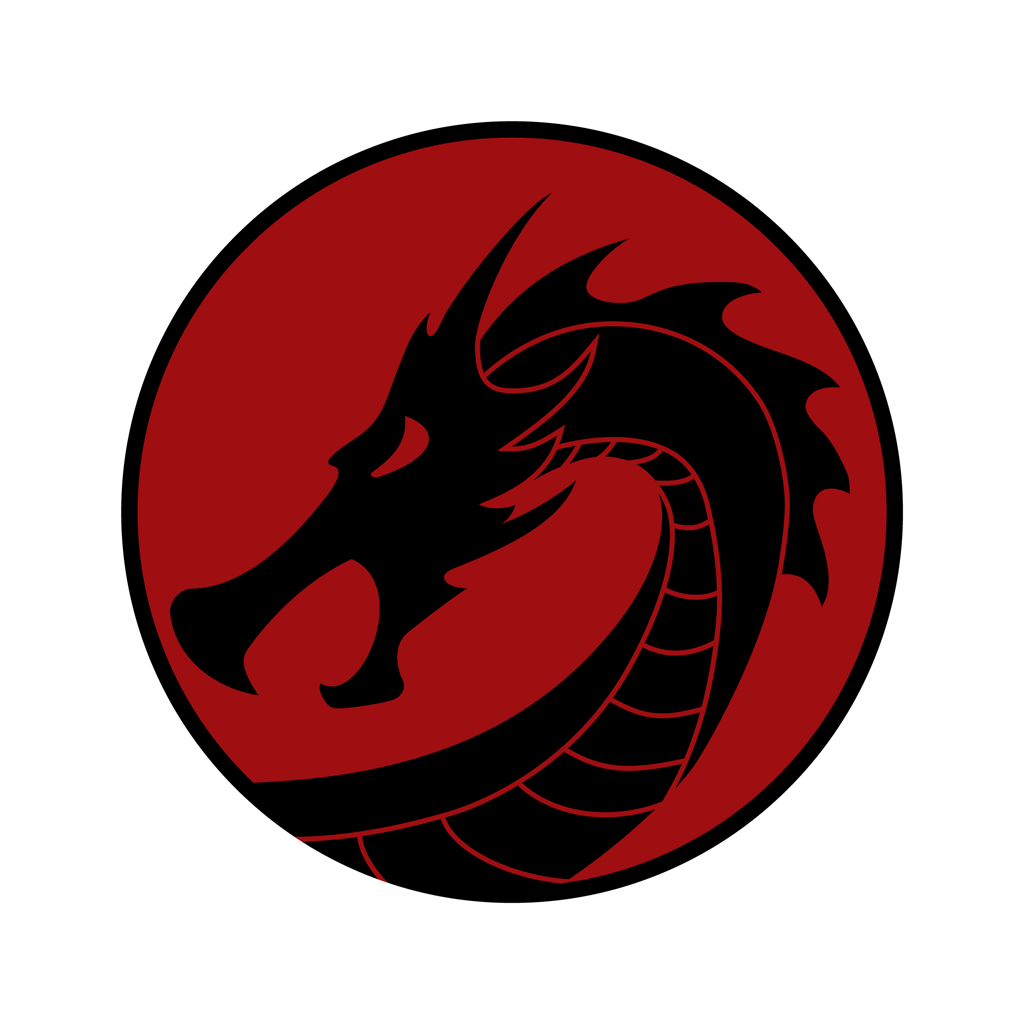 Tyranny
Tampa's ultimate team for those who want a more relaxed environment. This team is specifically designed to accommodate all USF and high school players. Every practice will involve a scrimmage, so you will get to play ultimate, not just run drills. Most importantly, let's have fun!
Restless
Restless is Florida's only woman's masters team, consisting of experience female players over the age of 30 years. We have played in two national championships, which occur in August. Players are from Tallahassee to Miami, with the majority being from the central Florida area. We practice at least once a month. Interested players can contact Ashlie at 813-766-9787.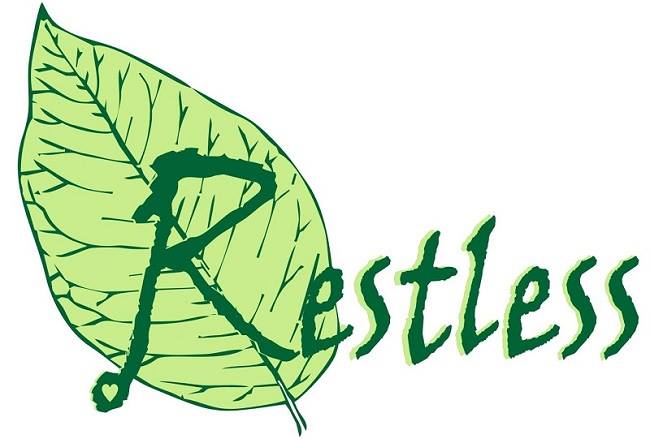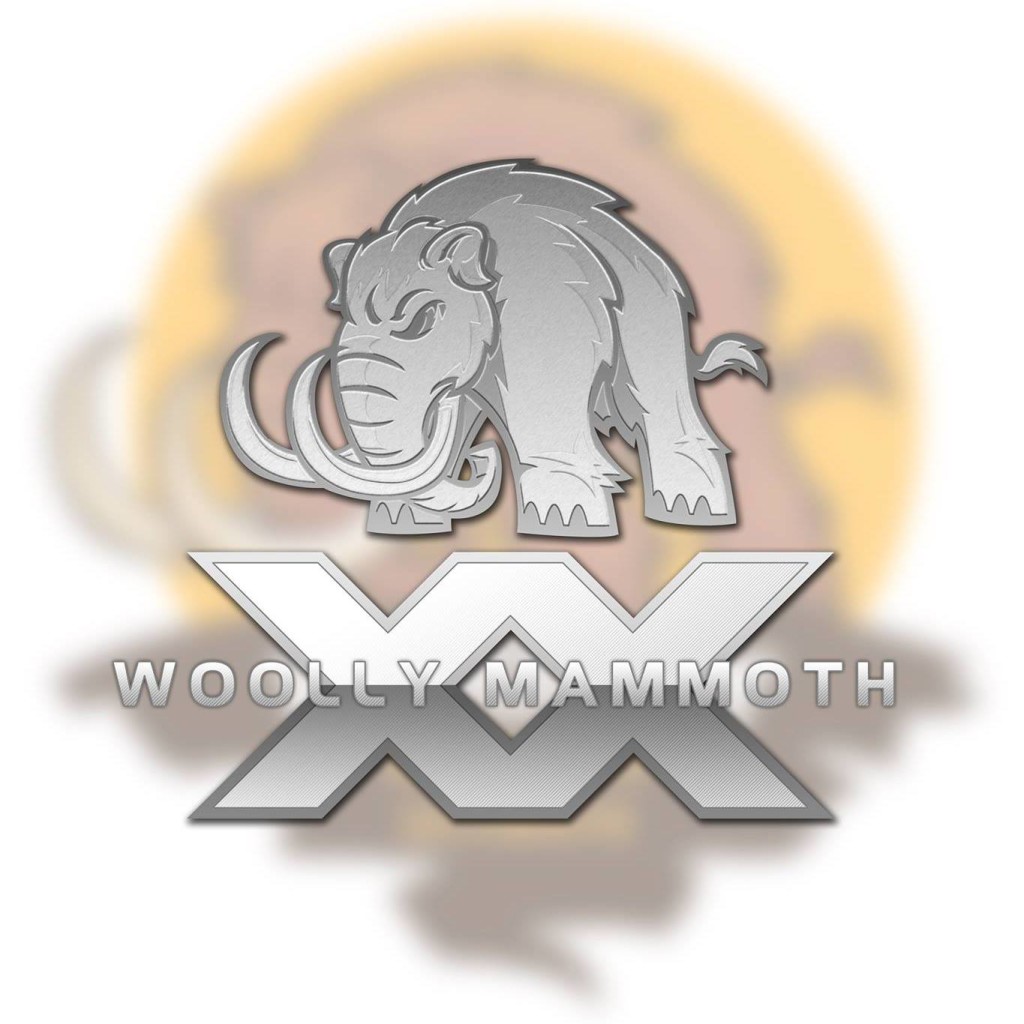 Wooly Mammoth
Woolly Mammoth is a Florida Ultimate Masters team aiming to balance our competitiveness with our spirit through our play and behavior on and off the field.